Art Direction : HOTEL ANTEROOM SEOUL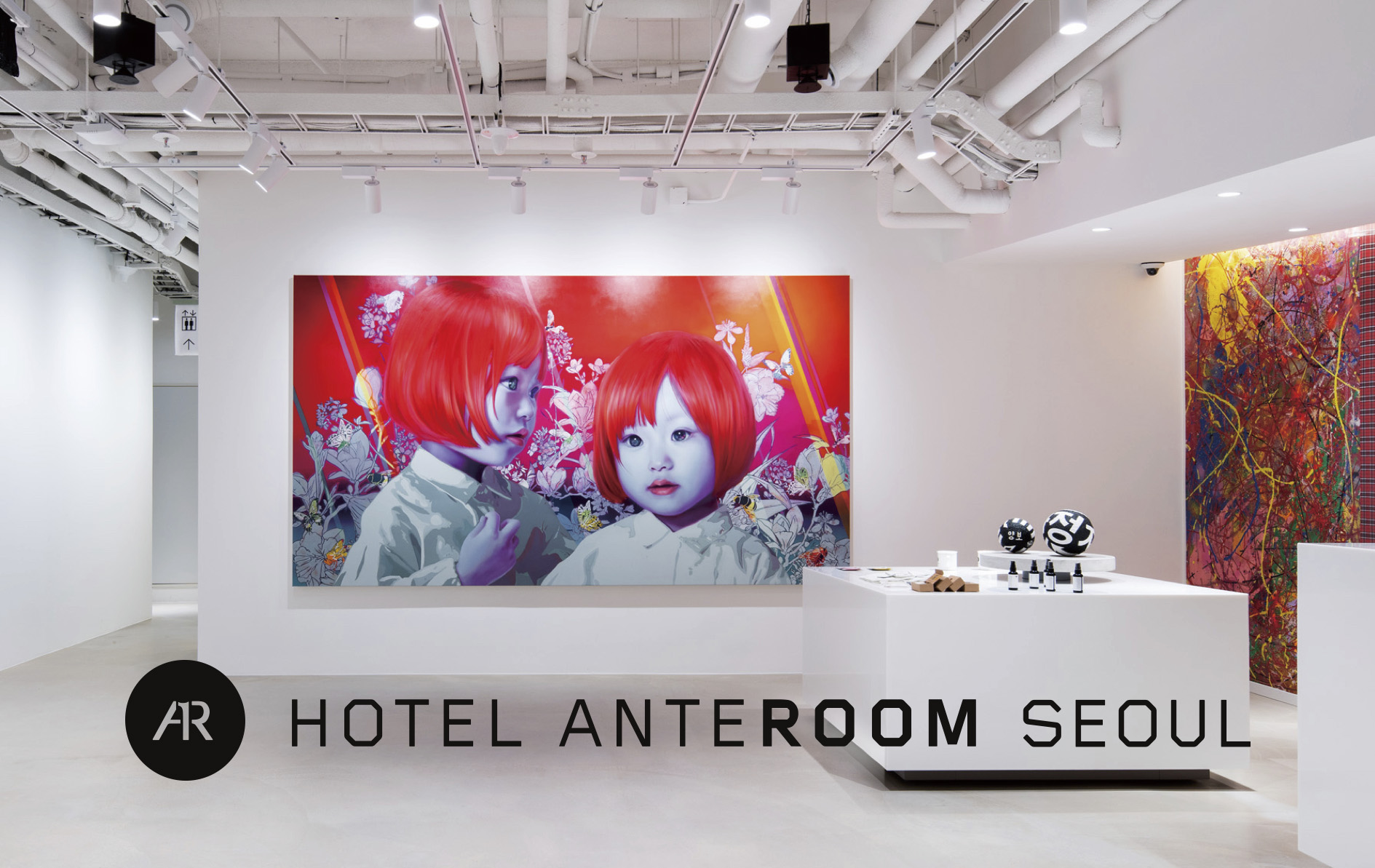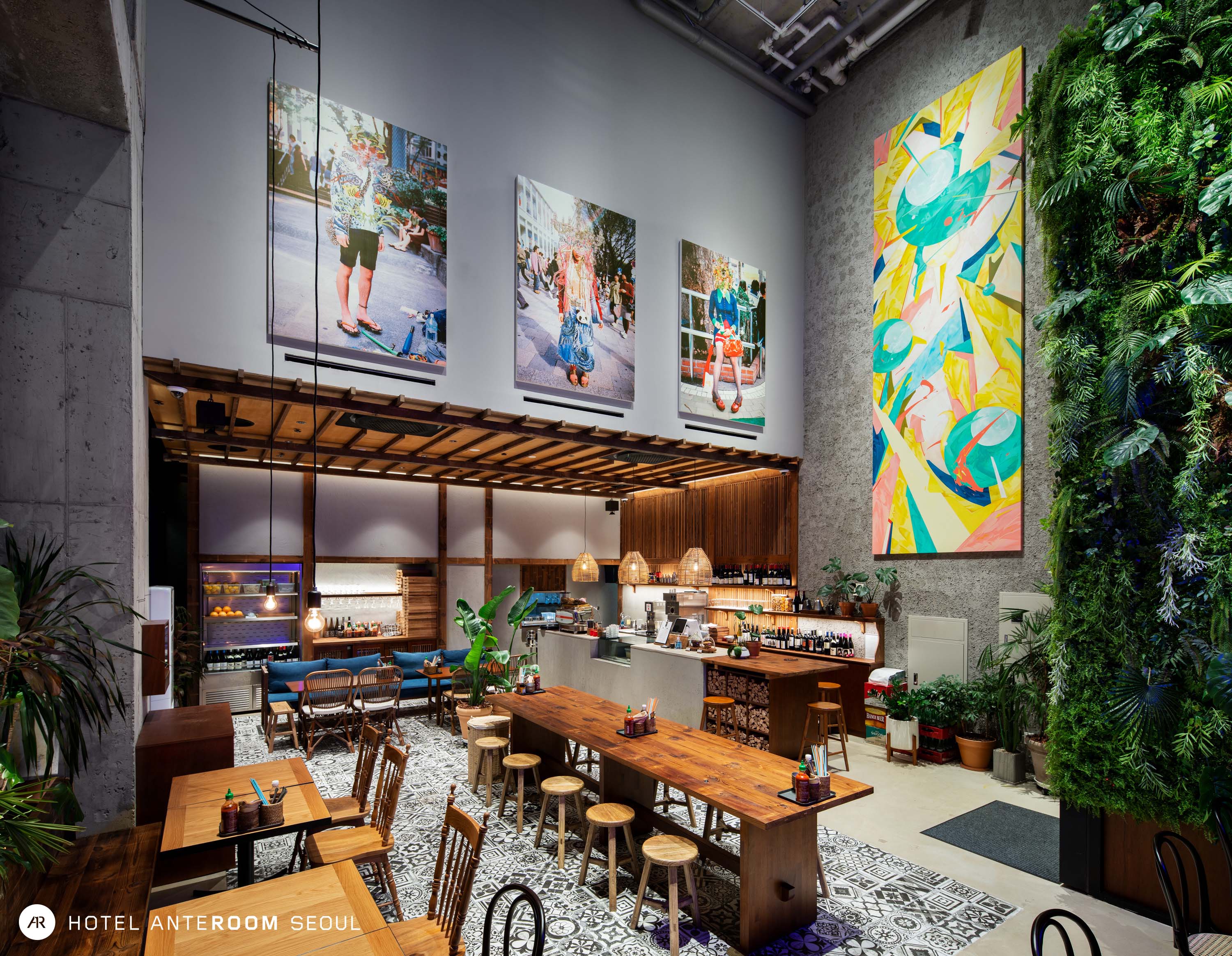 Sandwich was in charge of the art direction for "HOTEL ANTEROOM SEOUL", which opened on October 22nd.
"ANTEROOM" has been developing unique hotels in various cities where guests can experience art and culture by introducing young artists connected with the local area, under the direction of curatorial unit ONIDAIMYOU (Kengo Kito, Daisuke Oba, and Kohei Nawa).
This is the third "HOTEL ANTEROOM" following Kyoto and Naha, and is located in Seoul's fashion district. We have selected artists from South Korea and Japan who have a visual impact to reach fashion-conscious people.
From November 6,
TRANSDUCER
, an exhibition by young Korean artist Sungyong Bea and Japanese composer Marihiko Hara will be held at the gallery space GALLERY 9.5 SEOUL connected to the hotel.
Venue : HOTEL ANTEROOM SEOUL
153 Dosandaero, Gangnam-gu, Seoul 06037, Korea
Reservation : 
https://be.wingsbooking.com/en/HTR1?
TEL : +82-2-542-2300
Participating Artists : Daisuke Ohba, Kengo Kito, Asami Kiyokawa, Mika Shinagawa, Takuro Tamura, Fumika Tsuchitori, Morihiko Hara,  Sungyong Bea, Akihiro Miki
◼︎TRANSDUCER
Exhibition Period :  6 November [Fri.] - 20 December, 2020
Opening Hours : 10:00 - 20:00
Venue : GALLERY 9.5 SEOUL
HOTEL ANTEROOM SEOUL B2F, 153 Dosandaero, Gangnam-gu, Seoul 06037, Korea
Photo: Nacasa & Partners
HOTEL ANTEROOM SEOUL