Art Direction : HOTEL ANTEROOM NAHA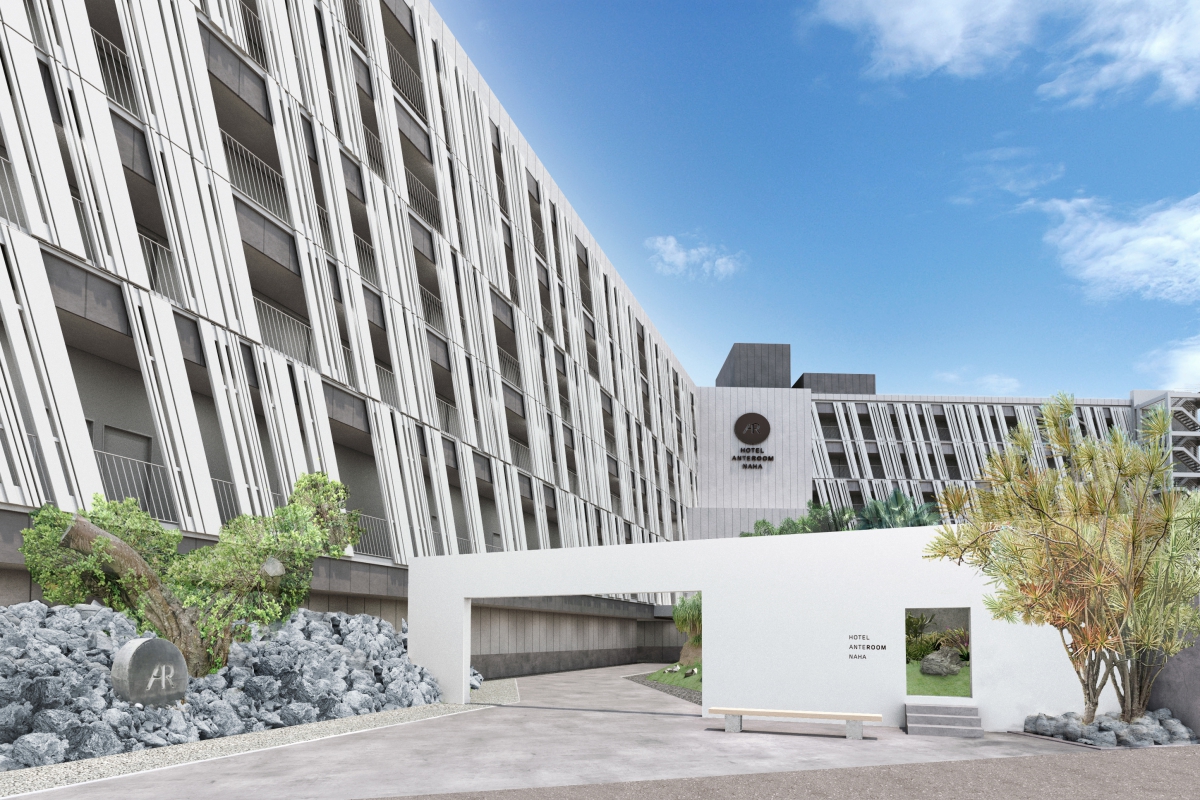 SANDWICH was in charge of the art direction of "HOTEL ANTEROOM NAHA", which opened its doors on February 27th. This hotel will be the second "ANTEROOM" following the Kyoto branch, and is a place to experience new art and culture in Okinawa.
The curatorial group "ONIDAIMYO" (consisting of Kengo Kito, Daisuke Ohba, and Kohei Nawa) focuses on showing young artists from Okinawa, Kyoto, and Tokyo in their exhibition titled "ANTEROOM NAHA_Phase 2020". This space allows one to experience art and culture throughout the hotel.
Venue : HOTEL ANTEROOM NAHA
3-27, Maejima, Naha City 900-0016 Okinawa, Japan
Reservation : 
https://asp.hotel-story.ne.jp/ver3d/planlist.asp?hcod1=6A050&hcod2=001&mode=seek&clrmode=true&reffrom=
TEL : +81-98-860-515
《Participating Artists》
Saki Inamoto, Nanami Inoue, Taisei Otsuka, Yurina Okada, Kota Kamida, Toru Kamiya, Kengo Kito, Nanako Kinjo, Yu Kurosaka, Erika Kobayashi, Daichi Sato, Mika Shinagawa, Kanako Shintaku, Masahasu Shin, Tomohiro Takahashi, Rie Tanji, Narumi Tsubakino, Sango Terada, Ena Nagao, Kohei Nawa, Marihiko Hara, Misaki Hirokawa, Atsuki Fujimoto, Aoi Horiguchi, Yuzuho Matsuoka, Koga Miura, Nao Mie, Saya Mimura, Moeko Miyazaki, Eri Yagi, Mio Yamato, yang02, Taena Yoshida, Yuto Yonemura
HOTEL ANTEROOM NAHA