Art Festival|Reborn-Art Festival 2019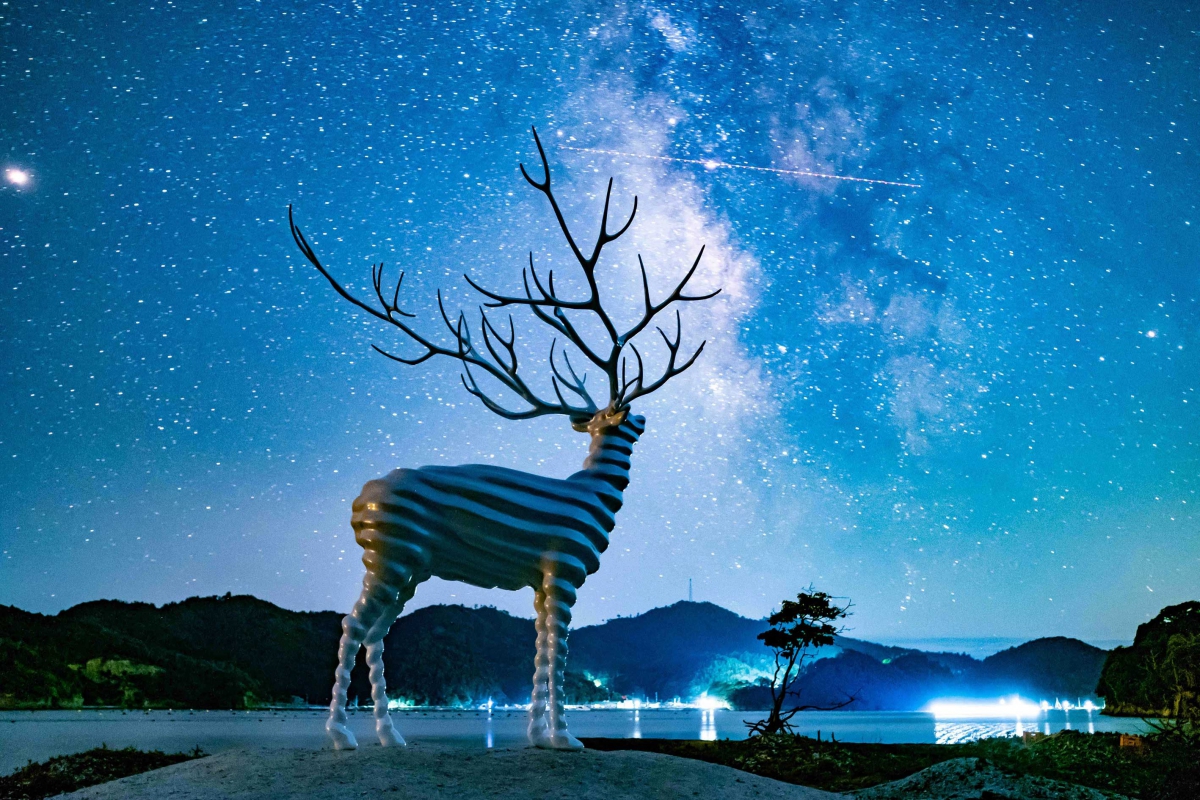 As an artist and a curator, Kohei Nawa participates in the art, music and food festival,
Reborn-Art Festival 2019
, organized in Oshika Peninsula and Ishinomaki City, Miyagi Prefecture, Japan.
He curated in the "Oginohama" area, a show where the universal image that has existed since ancient times will blend with the scenery. It will be a place full of "Primal Energy".
Exhibition Period : until 29 September [Sun.], 2019
Hours : [Weekdays] 10:00 - 16:00 (final admission at 15:30) / [Saturdays, Sundays, and public holidays] 10:00 - 17:00 (final admission at 16:30)
*"Ishinomaki Station" and "Central Ishinomaki" area will be opened from 10:00 - 17:00 every day. (final admission at 16:30)
*Hours may differ depending on the facility and work, so please check 
each artist's page
.
*Closed on Wednesdays (except when special events are held)
Venue : Oshika peninsula, Ajishima, Central Ishinomaki, Matsushima Bay (Ishinomaki City, Shiogama City, Higashimatsushima City, Matsushima Town, Onagawa Town, Miyagi Prefecture)
Organizers : Reborn-Art Festival Executive Committee, ap bank
Sponsors : GRAND MARBLE, RYOSEN Co., Ltd.
-
【Announcement: Workshop to be held in Oginohama】
We will hold a dance workshop in collaboration with choreographer Damien Jalet, an international cast of dancers, and composer/pianist Koki Nakano.
Date/time : 26 September [Thu.] a.m. - 29 September [Sun.] p.m., 2019
Venue : Oginohama area, Ishinomaki
Note : The schedule will depend on the creative directions developed during the workshop. Photography and film are prohibited. Visitors are welcome to watch from the distance to avoid disturbing the workshop.
Participants: [Choreographer] Damien Jalet  [Curator] Kohei Nawa  [Special participant (Piano)] Koki Nakano  [Dancer] Aimilios Arapoglou, Benjamin Bertrand, Jun Morii, Mayumu Minakawa, Ruri Mitoh, Wataru Murakami
photo: Keiko Watanabe(Pontic Design Office)
Reborn-Art Festival