Group Exhibition : Meiji Jingu Forest Festival of Art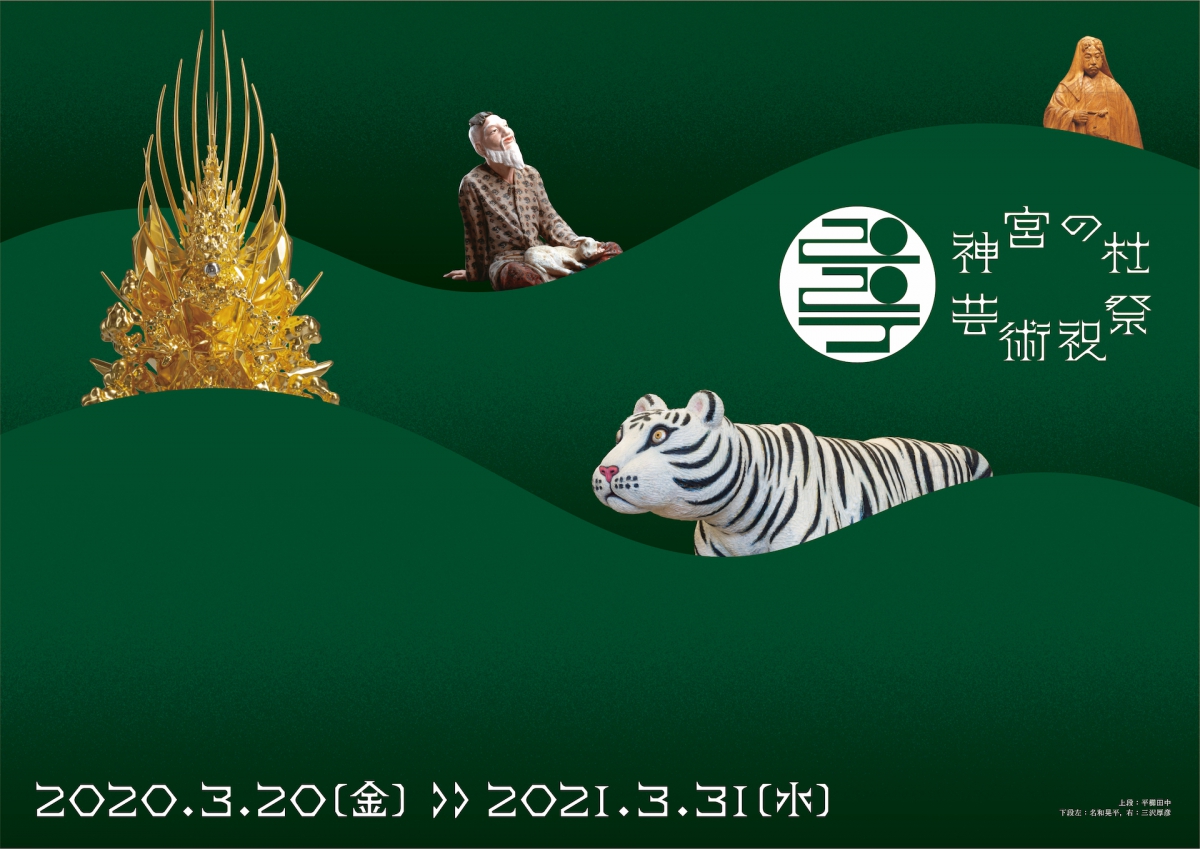 To commemorate the 100th anniversary of the Meiji Shrine, 
the Meiji Jingu Forest Festival of Art
 will be held in the Meiji Jingu forest. Various events will be held throughout the year under the theme of "Celebrate, Pray and Create". Kohei Nawa's artwork "White Deer (Meiji Jingu)" will be exhibited at the outdoor sculpture exhibition 
Tenkukaikatsu
 opening on March 20th.
Date (
Tenkukaikatsu
) : 20 March [Fri.] - 13 December [Sun.], 2020
Venue: Meiji Jingu Inner Shrine
1-1 Yoyogikamizonocho, Shibuya-ku, Tokyo 151-8557, Japan
Hours: Following the opening/closing time of the gate at Meiji Shrine
* "Throne (g/p_pyramid)" will be shown at the exhibition 
Kiinseido
 held at Homotsuden Treasure Museum.
Meiji Jingu Forest Festival of Art