Group Exhibition : Up_01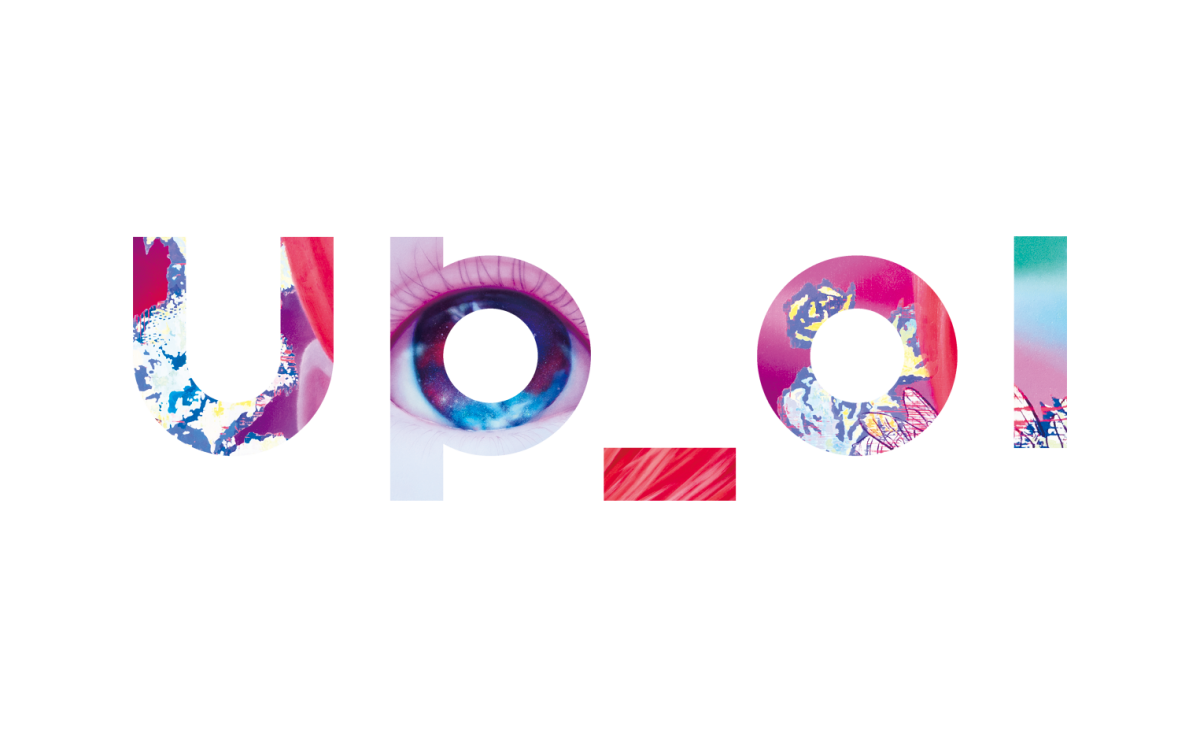 Up_01
, the first exhibition of a series introducing up-and-coming artists from Kyoto, will be held at GINZA TSUTAYA BOOKS, GINZA ATRIUM in Tokyo.
The exhibiting artists have been mainly selected among the graduate students and graduates of the seminars conducted by Kito, Ohaba, and Nawa at Kyoto University of Art and Design. This exhibition series aims at taking them to a deserved next level of recognition.
Kyoto is famous for its intergenerational connections and a network of art colleges, which has led to a thriving dialogue among artists and the creation of a unique cultural sphere in contemporary art. This exhibition will present the latest works of young artists from the Kyoto art scene, for the first time in Tokyo.
Exhibition Period : 14 January [Thu.] - 21 January [Thu.], 2021
*Exhibition periods are subject to change
Hours : 10:00 - 22:30
Venue : GINZA TSUTAYA BOOKS, GINZA ATRIUM
GINZA SIX 6F, 6-10-1, Ginza, Chuo-ku, Tokyo 104-0061, Japan
Organization : CCC Artlab Co.,Ltd., GINZA TSUTAYA BOOKS
Cooperation : ONIDAIMYOU, Sandwich Inc.
Contact : +81(0)3 3575 7755 / info.ginza@ccc.co.jp
Participating Artists : Shiya Imanishi, Yurina Okada, Kengo Kito, Yuki Saegusa, Mika Shinagawa, Kanako Shintaku, Kohei Nawa, Kohei Yamada, Mio Yamato, Naosuke Wada
Up_01