Collaboration : DIOR LADY ART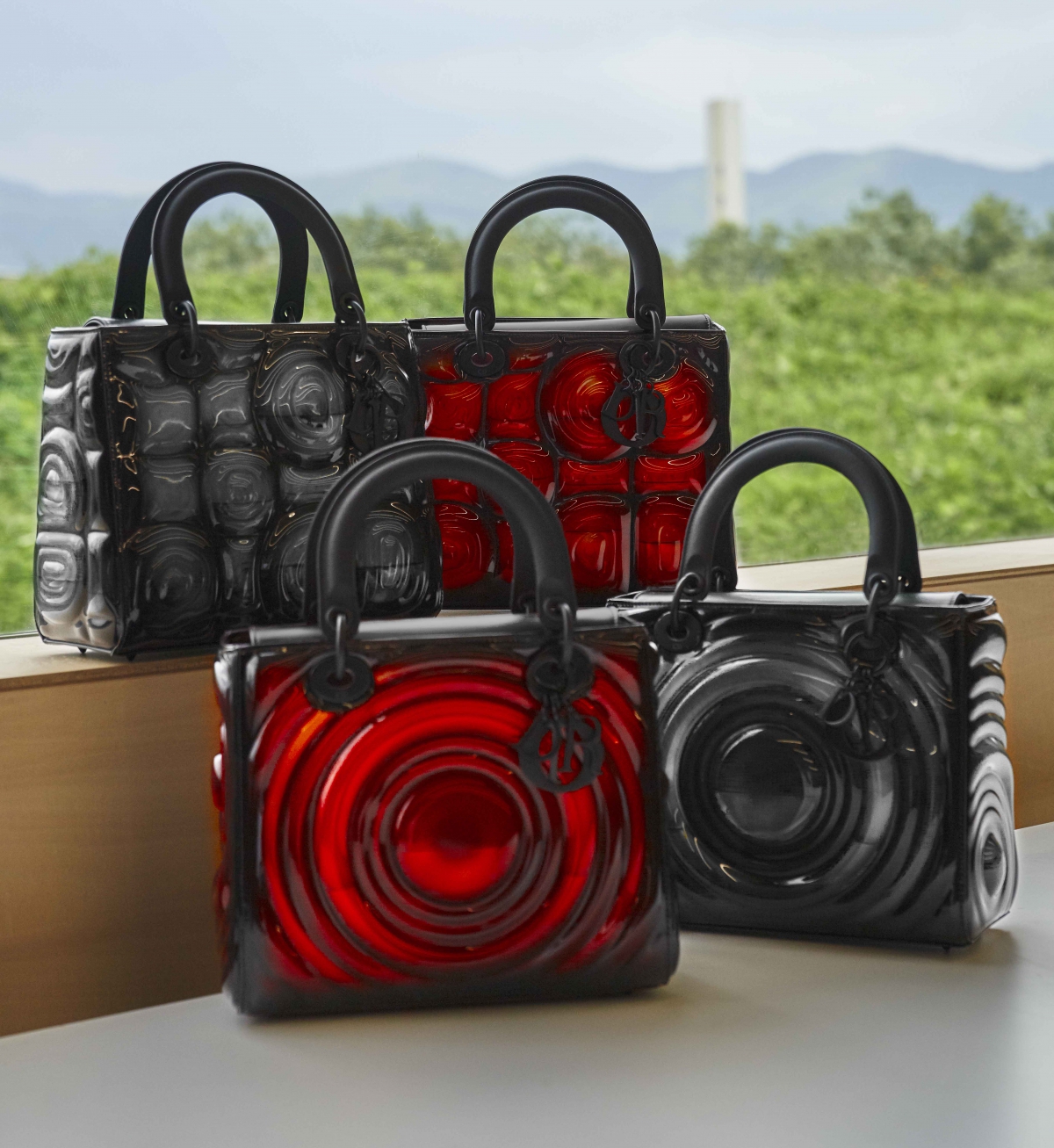 Kohei Nawa is participating in
 DIOR LADY ART,
 a project where artists are asked to reinterpret the iconic Dior bag "Lady Dior" as an original art piece. Nawa has created a bag inspired by his installation "Biomatrix" which generates infinite bubbles on the surface of silicone oil.
Store Location (Japan) : House of Dior, Ginza
6-10-1, Ginza, Chuo-ku, Tokyo 104-0061
Business Hours: 10:30 - 20:30
Tel: +81-03-3569-1081
*The sale ends when all the stock is sold out.
photo: Go Itami for Dior
#diorladyart  #dior  #ladydior
DIOR LADY ART