Performance : Planet [wanderer]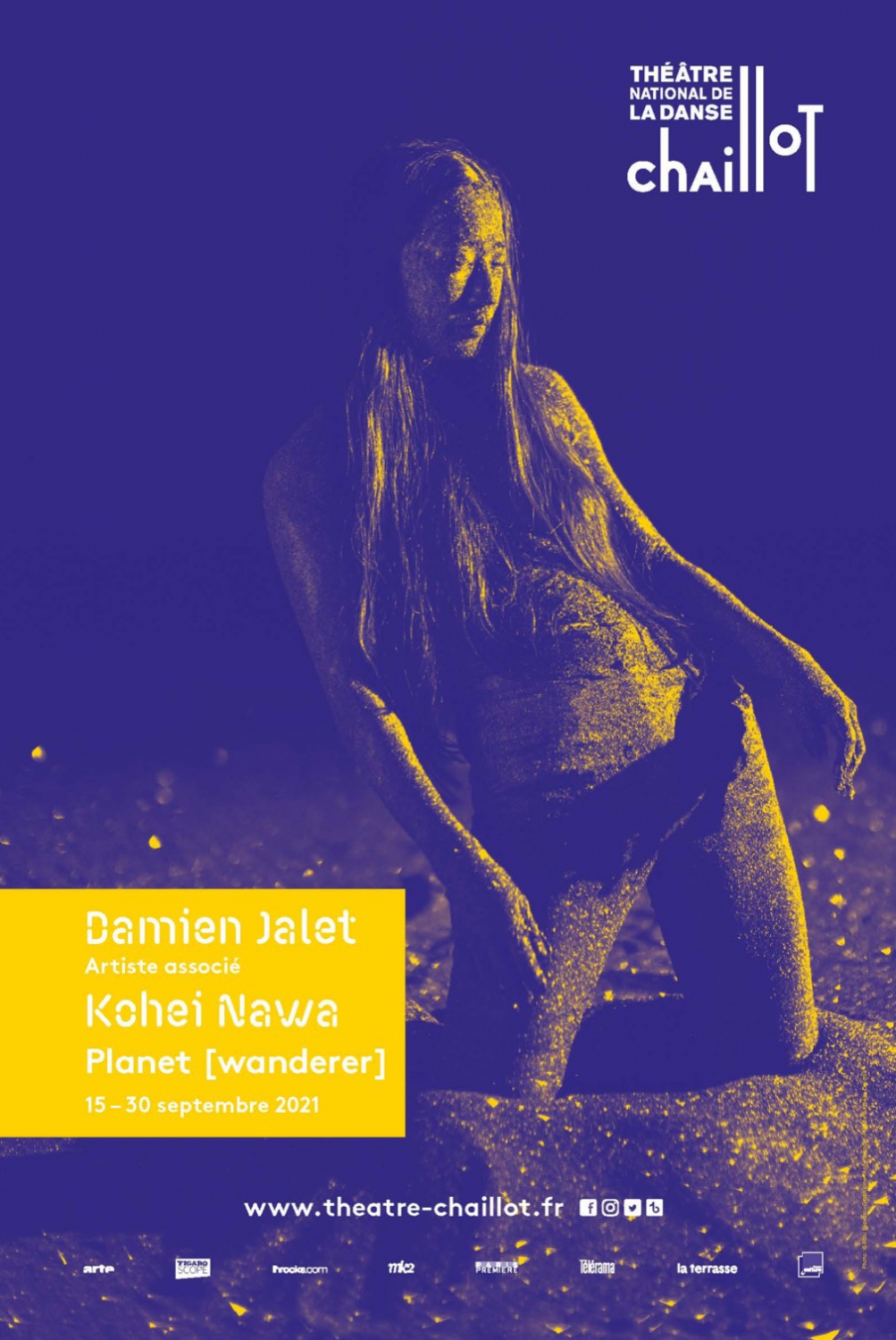 Damien Jalet and Kohei Nawa will premiere their new creation "Planet [wanderer]" at the Théâtre National de Chaillot in Paris, France.
Expanding on the context of their previous collaboration "VESSEL", which depicted the cycle of life and the world of Yomi (Hades), "Planet [wanderer]" presents a poetic exploration of the powerful yet fragile relationship between humanity and their planet in "Ashihara no Nakatsukuni" (the world between heaven and hell, i.e., our world).
Dates : 15 September [Wed.] - 30 September [Thu.], 2019 *11 performances
Venue : Chaillot – Théâtre national de la Danse
1 place du Trocadéro, Paris 75116, France
《Planet [wanderer] Project》
Choreography : Damien Jalet   |   Scenography : Kohei Nawa
Lighting : Yukiko Yoshimoto
Assistant to the choreography : Alexandra Hoàng Gilbert
Music : Tim Hecker
Dancers : Shawn Ahern, Kim Amankwaa, Aimilios Arapoglou, Francesco Ferrari, Vinson Fraley, Christina Guieb, Astrid Sweeney, Ema Yuasa
Production : Théâtre National de Chaillot
Co-production : Sandwich Inc., Théâtre National de Bretagne, Festpielhaus St Pölten, Tokyo Metropolitan Theatre, ROHM Theatre Kyoto, Kyoto Art Center, Opera de Rouen Normandie
Special support: Grand Marble, MATSUSHIMA HOLDINGS CO.,LTD.
Planet [wanderer]