Solo Exhibition : TORNSCAPE / MOMENT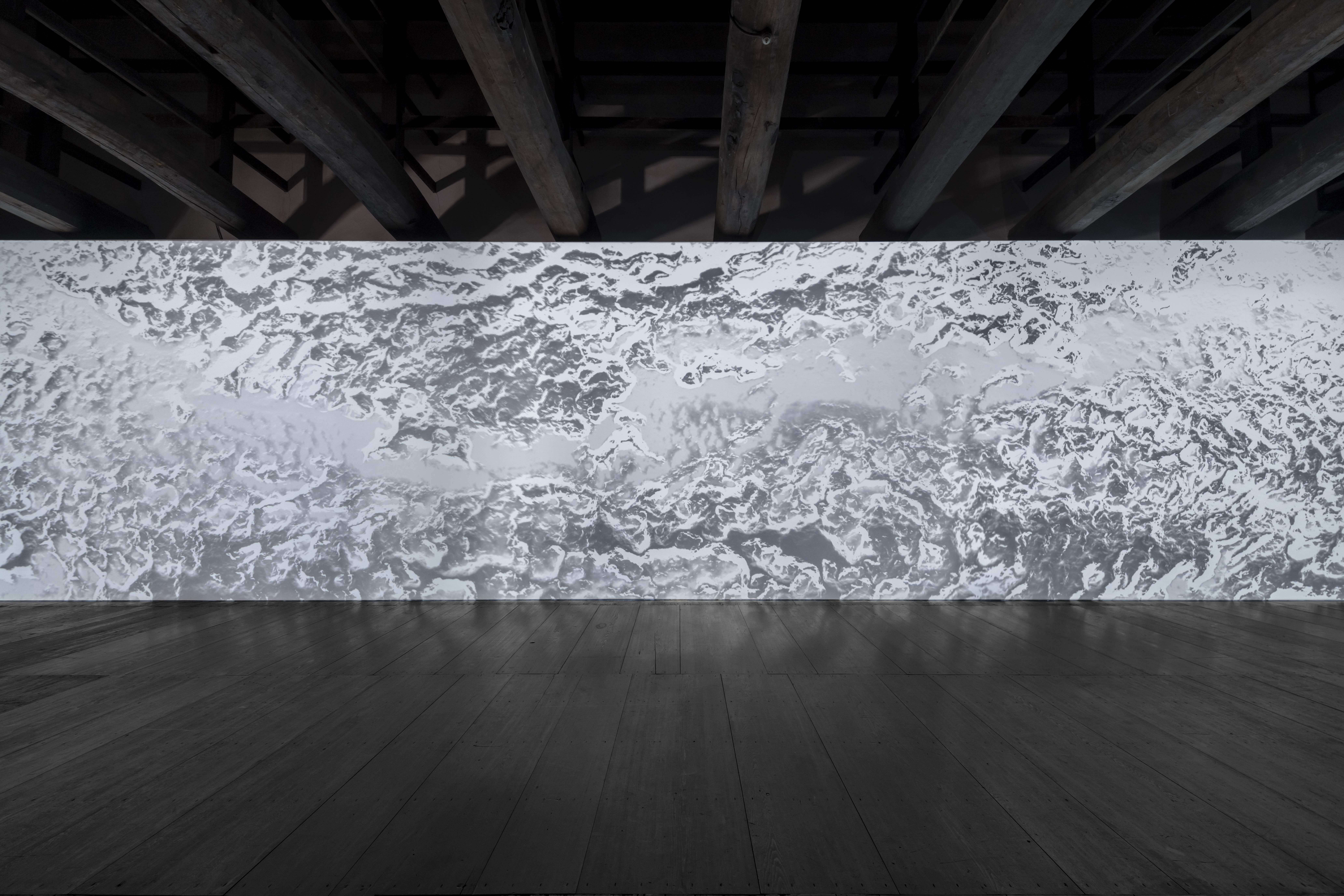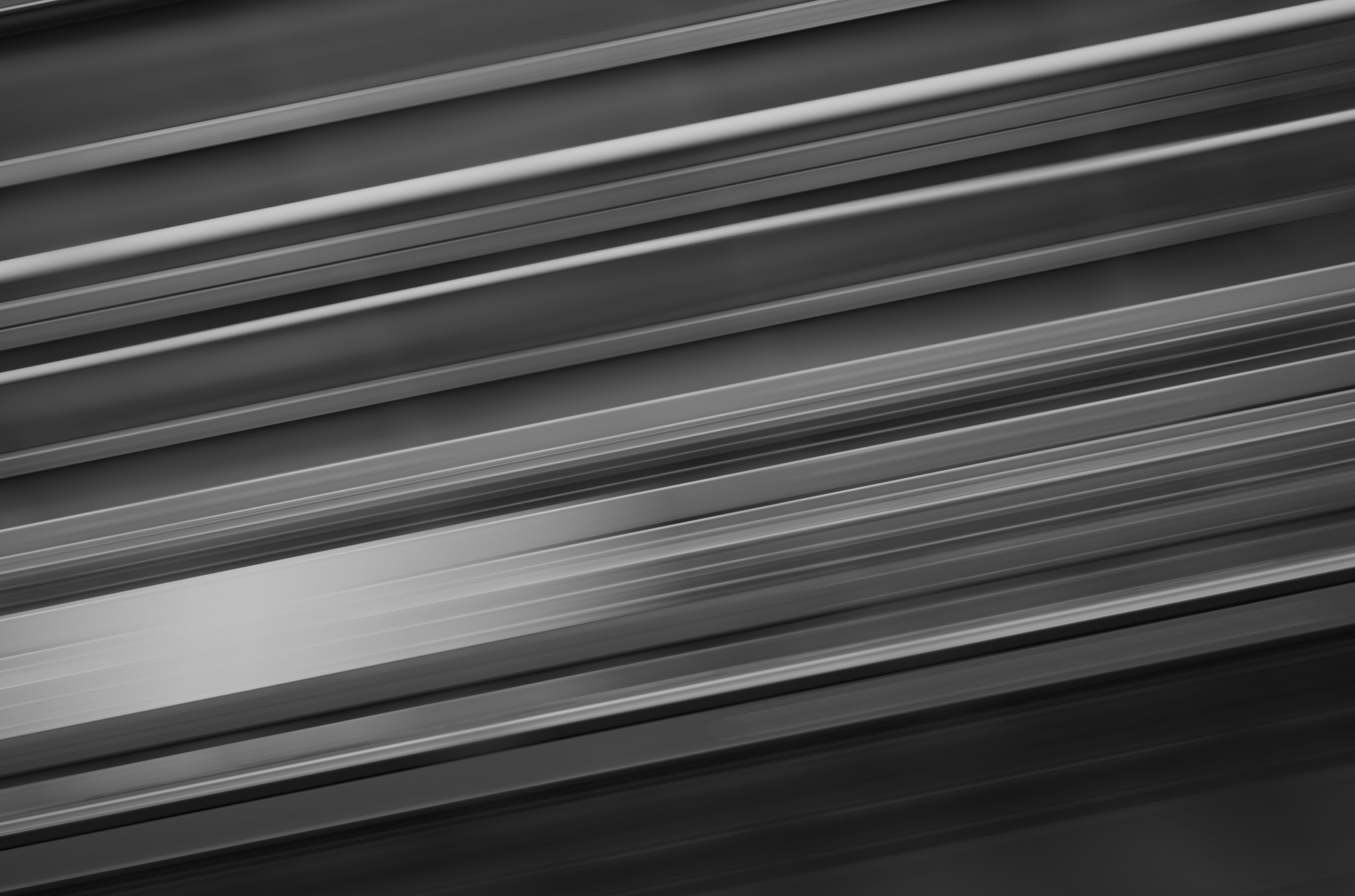 Kohei Nawa's solo exhibitions
TORNSCAPE
(Yanaka, SCAI THE BATHHOUSE) and
MOMENT
(Tennozu, SCAI PARK) will be held at two venues of SCAI THE BATHHOUSE in Tokyo, Japan.
In Nawa's video installation "Tornscape", fluids with different properties twist and turn together, continually reacting and transforming in a virtual landscape that covers an entire wall. In the underlying digital simulation, parameters representing factors such as wind speed and the mass and coefficient of the friction of particles have been configured based on meteorological and physical data, and manifest as the motion of countless particles. Inspired by writings that describe disasters and epidemics from 800 years ago, this work depicts a world of transience, like bubbles on a stream, resonating with the times in which we live today.
TORNSCAPE 
(SCAI THE BATHHOUSE) will present this immersive video and sound installation along with his new works including "Dune", a series of works evoking the earth's surface and its atmosphere through physical properties of paints.
At
MOMENT 
(SCAI PARK), his new photo series "Moment Photography" will be on view. Stretched in a single direction, these images taken from fast-moving viewpoints capture a series of moments in which the subject has lost its substance.
《Tornscape》
Program: Ryo Shiraki
Sound scape: Marihiko Hara
◼︎TORNSCAPE
Exhibition Period : 2 November [Tue.] – 18 December [Sat.], 2021
Opening Hours : 12:00 - 18:00 
*Reservation required
Closed : Sundays, Mondays, National holidays
Venue : SCAI THE BATHHOUSE
Kashiwayu-Ato, 6-1-23 Yanaka, Taito-ku, Tokyo 110-0001, Japan
TORNSCAPE

◼︎MOMENT
Exhibition Period : 30 October [Sat.] – 13 November [Sat.], 2021
Opening Hours : 12:00 - 18:00
Closed : Sundays, Mondays, National holidays (Open on 7 November)
Venue :  SCAI PARK
TERRADA Art Complex 5F, 1-33-10 Higashi Shinagawa, Shinagawa-ku, Tokyo 140-0002, Japan
 MOMENT