Solo Exhibition : Wandering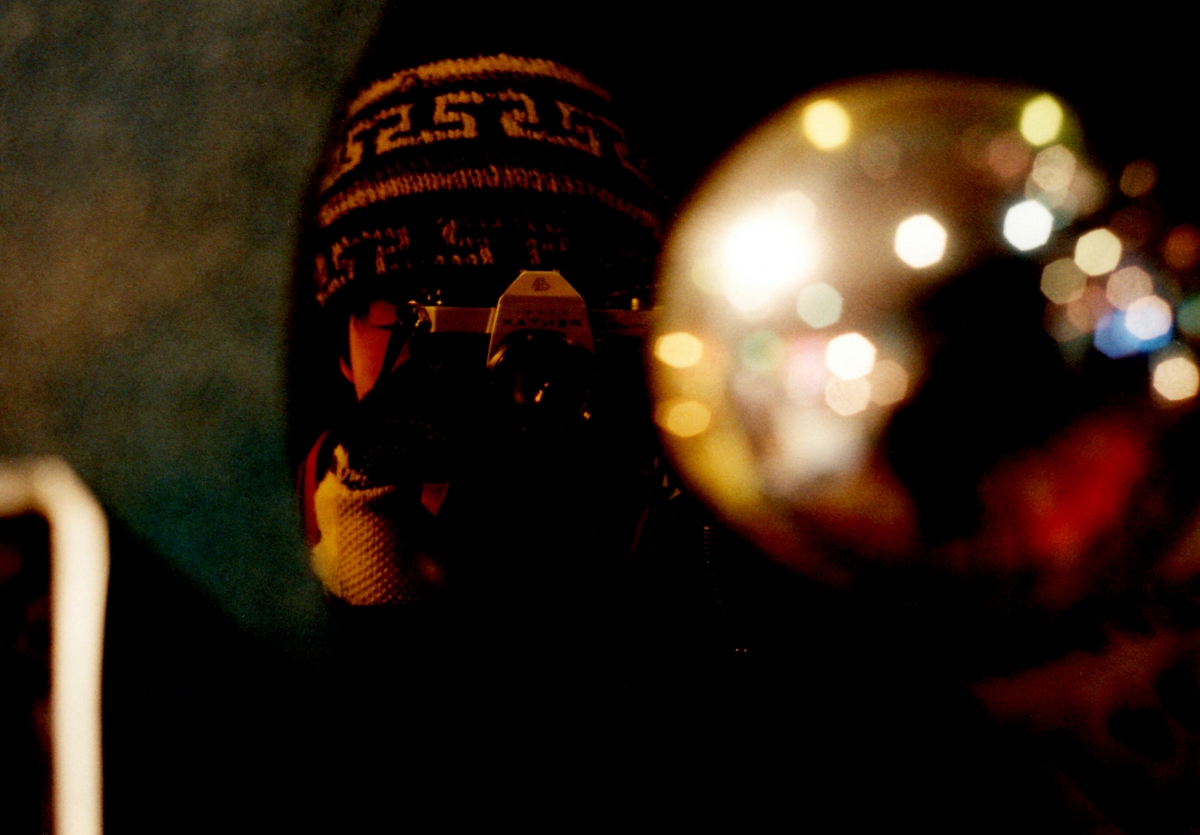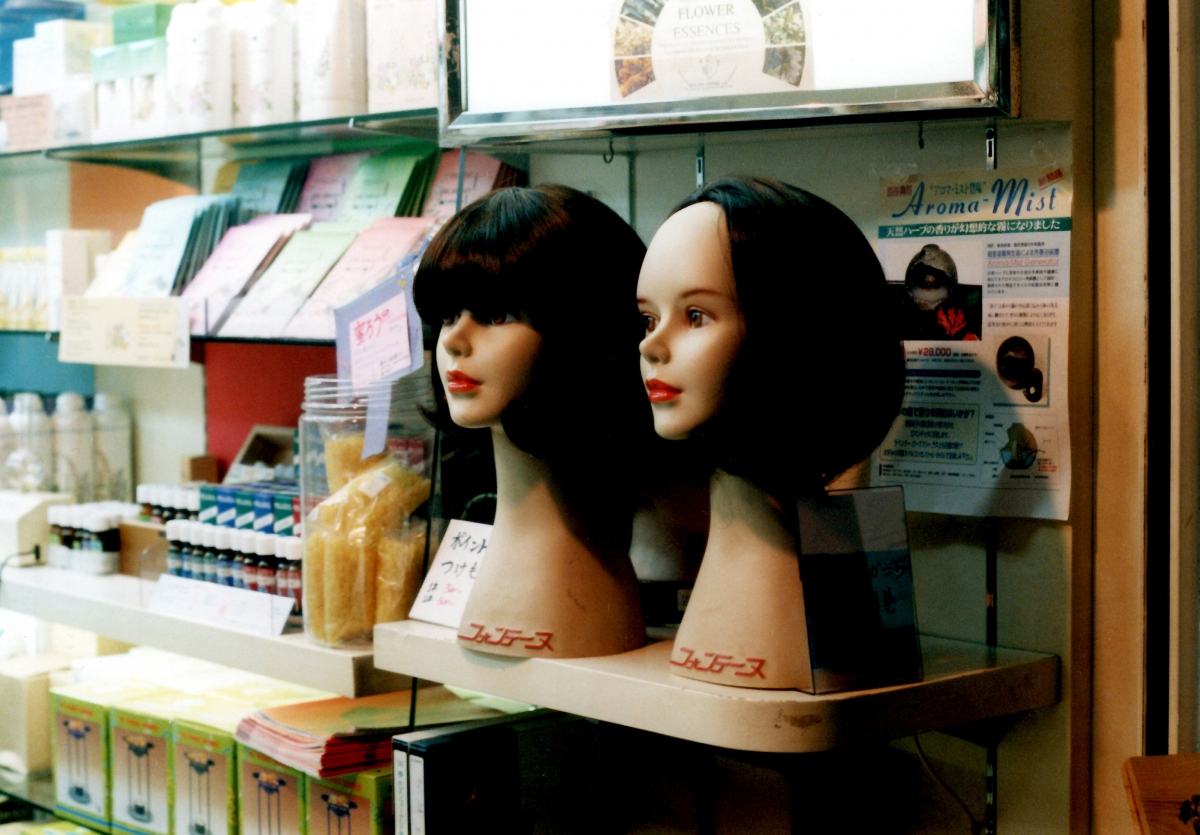 Kohei Nawa will present a solo exhibition 
Wandering 
at Taka Ishii Gallery Photography / Film in Tokyo, Japan. This exhibition marks his first solo presentation with the gallery and features approximately 25 prints from among the numerous photographs he had taken while a student at Kyoto City University of Arts.
"When I started studying at the sculpture department of Kyoto City University of Arts, I went through a certain period in which I didn't quite know what I wanted to do as an artist. It was at this time that I began taking photographs with a second-hand camera that I came across in my boarding house.
The photos that I took while wandering around the city as my interests dictated had been stowed away for over twenty years in a cardboard box in my parents' home, and I had never particularly looked back on them until now.
In those days I had taken on the attitude of passively observing the city's streets, its people, and the atmosphere of the times as a distanced onlooker. However, every now and again in these photographs I find glimpses of the things that had fascinated and impulsively attracted my attention."   Kohei Nawa, May 2021
Exhibition Period : 5 June [Sat.] - 3 July [Sat.], 2021
Opening Hours : 12:00 - 18:00
Closed : Sundays, Mondays, and National holidays
Venue : Taka Ishii Gallery Photography / Film
AXIS building 2F, 5-17-1 Roppongi, Minato-ku, Tokyo 106-0032, Japan
Cooperation : SCAI THE BATHHOUSE
Wandering