Film : Mist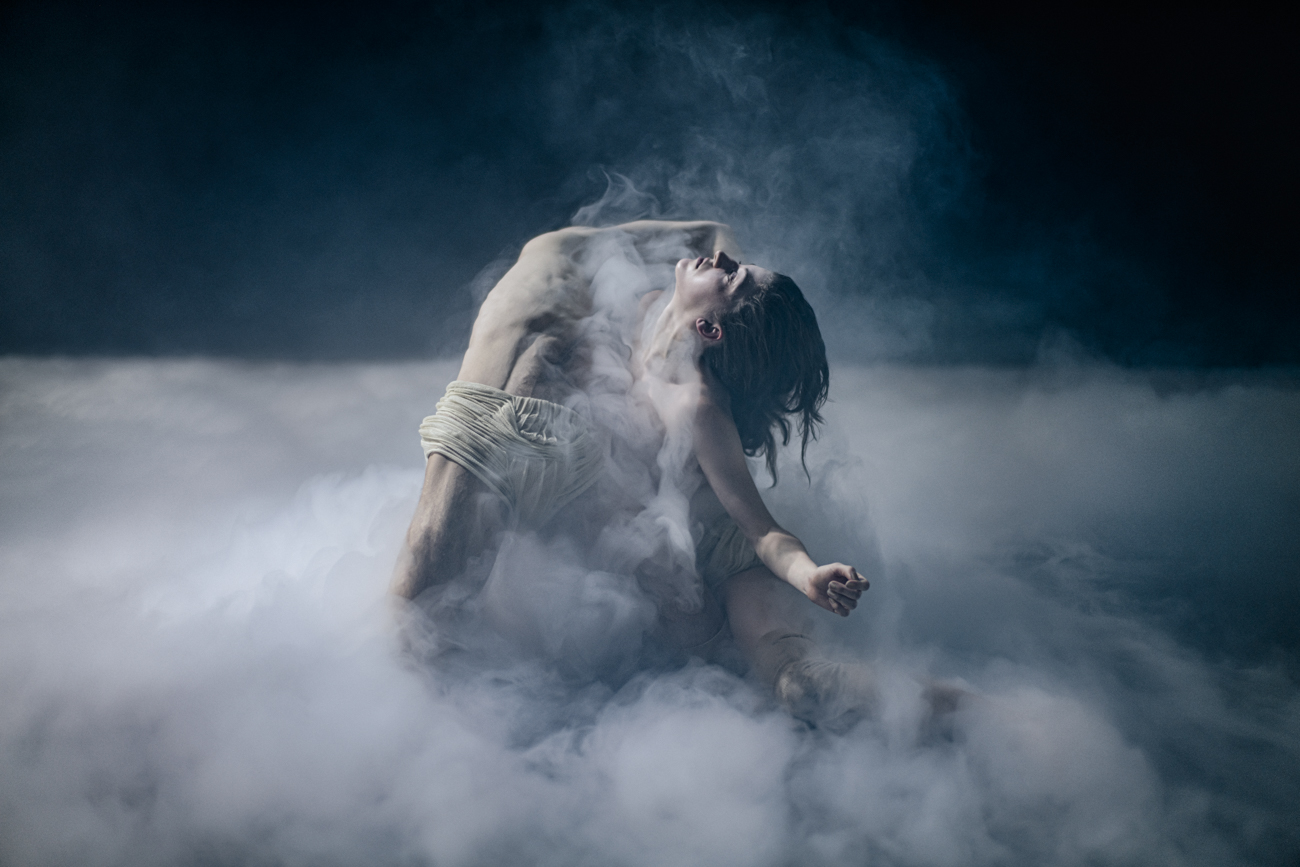 Damien Jalet and Kohei Nawa's new collaborative film "Mist", created for the Dutch dance company "Nederlands Dans Theater (NDT)" as part of their 60th-anniversary project, will be released. The film will be broadcast on the 6th, 7th, and 8th of January.
◼︎Online broadcasts
Dates : 6 January [Thu.] 20:00 (CET)
7 January [Fri.] 12:00 / 20:00 (CET)
8 January [Sat.] 12:00 / 20:00 (CET)
Ticket
Concept / Choreographer / Film director : Damien Jalet
Concept / Set design : Kohei Nawa
Executive film director / Cinematography : Rahi Rezvani
Associate choreographer : Aimilios Arapoglou
Music : Christian Fennesz
Lights : Urs Schönebaum
Costumes : Sruli Recht
Dancers : Scott Fowler, Jon Bond, Isla Clarke, Madoka Kariya, Boston Gallacher, Lydia Bustinduy, Lea Ved, Paxton Ricketts, Yukino Takaura, Donnie Duncan Jr., Surimu Fukushi, Fay van Baar, Nicole Ishimaru, Tess Voelker, Amanda Mortimore, Chloe Albaret, Luca Tessarini, Nicole Ward
Production : Nederlands Dans Theater (NDT)
Co-production : Sandwich Inc.
Support  : Ammodo
photo : ©Rahi Rezvani 2021