AR × ART KOHEI NAWA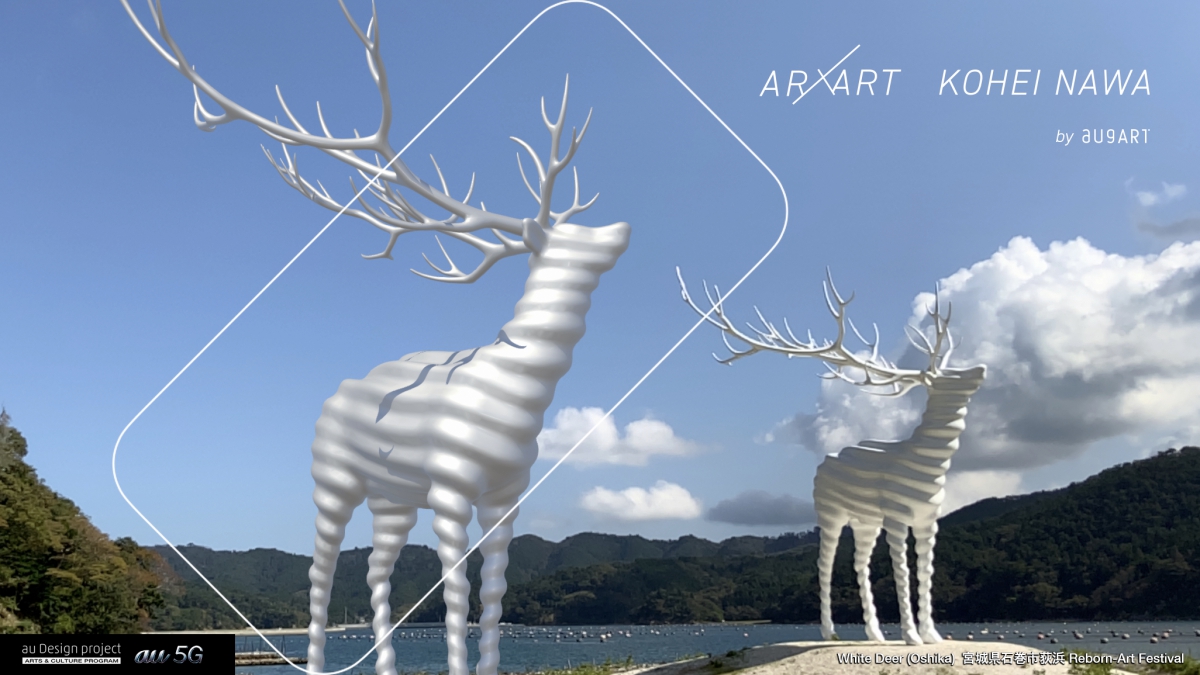 KDDI and Kohei Nawa | Sandwich have developed a new iOS application "AR x ART KOHEI NAWA" that uses the latest AR technology and 5G.
With this application, we aim at offering a new art experience by establishing a method of expression that combines AR technology and art. Using advanced technologies such as LiDAR scanner and Indoor Mapping, we will offer three contents that expand the concept of sculpture.
-"PixCell_AR" transforms objects into "PixCell" in real-time.  (To be released in December 2020 or later.)
-"AR × ART COLLECTION", enables you to place AR "multiple" works in the real world.
-"White Deer_AR" invites you to an art journey to find "White Deer".
*This project is part of the "augART" project, jointly promoted by KDDI and The Chain Museum.
AR × ART KOHEI NAWA