Exhibition : Cell Field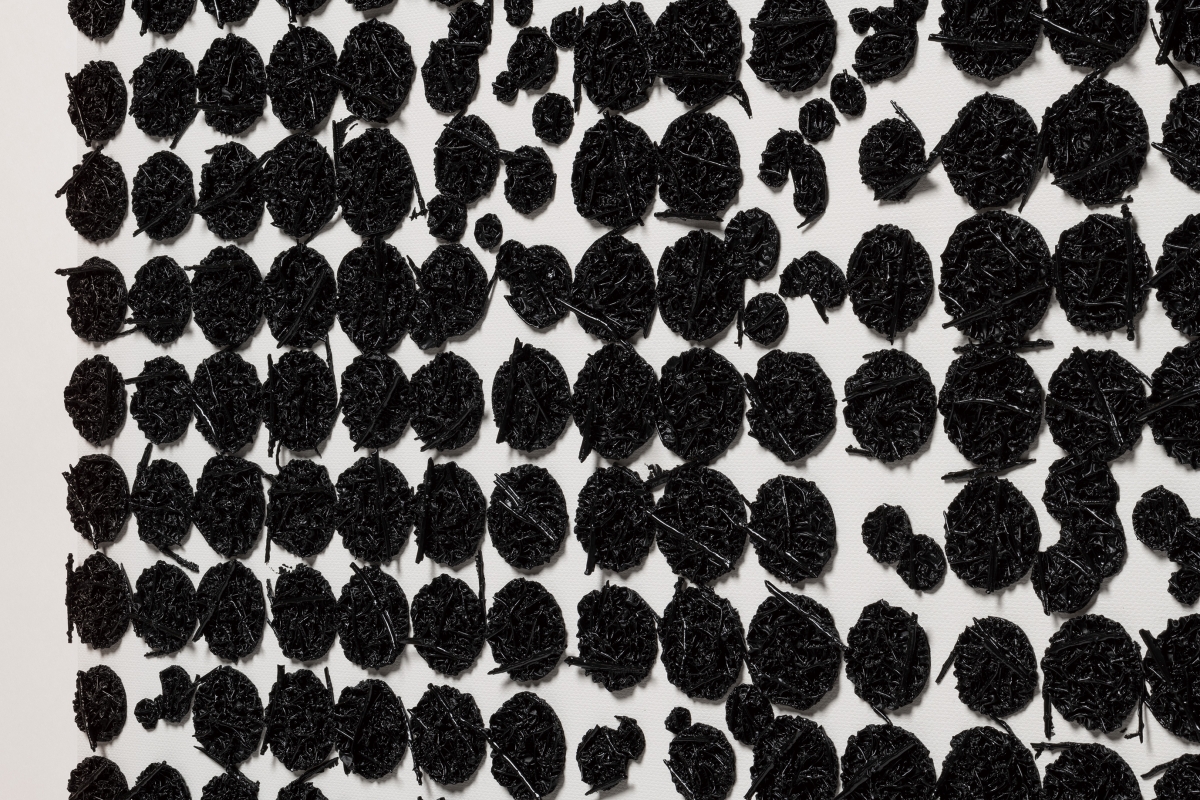 On the occasion of the opening of Kyoto Tsutaya Books (Kyoto Takashimaya S.C.), we are pleased to announce Kohei Nawa & Sandwich's show 
Cell Field
.
Countless works and projects come every day out of the creative platform "Sandwich" in Fushimi in Kyoto, which is run by Nawa. This very place that connects artists, staff, and students from various professional fields is itself a creation inextricably linked to Kohei Nawa.
The current exhibition features various series of works such as "Cell Field," a painting where oil paint is being transformed and reshaped over several months, a series of prints that express the state of cells through physical simulation, UV-printed works "Ray," and "Lens." The exhibition space is also filled with many small three-dimensional works, test pieces, material samples, croquis pads, and other things essential for a creative process in Sandwich that bring a studio atmosphere to an exhibition.
This exhibition explores and shares the world of Nawa's works and how he cultivated time and space with Sandwich.
Exhibition Period: October 17 (Tue) - November 7 (Tue), 2023
Opening Hours: 11:00 - 20:00 *Closed at 18:00 on November 7.
Venue: Kyoto Tsutaya Books (Kyoto Takashimaya S.C.) 5F Exhibition Space
52 Shincho, Kawaramachi Nishiiru, Shijodori, Shimogyoku, Kyoto 600-800, Japan
Organized by: Kyoto Tsutaya Books
Cooperation in Information: KYOTO INTERNATIONAL FILM AND ART FESTIVAL 2023
Photo: Nobutada OMOTE
Cell Field