Solo Exhibition : Aether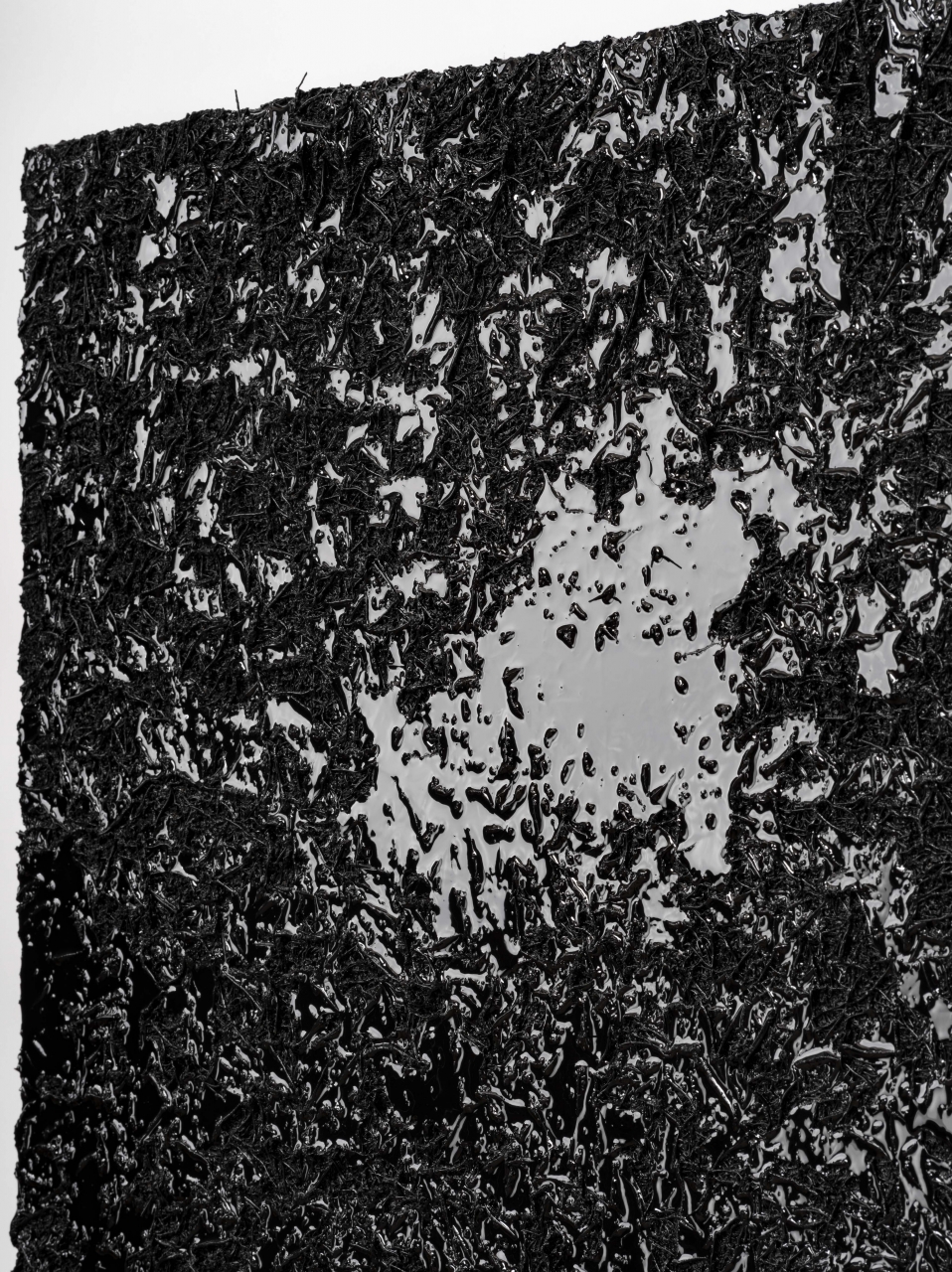 Kohei Nawa will present his first solo exhibition Aether in New York at Pace's new flagship gallery.
The exhibition will feature a wider range of Nawa's work series that have been reworked in recent years. Glass beads of various dimensions are applied on an aluminum base in his new series, "Cell System", reflecting different surface textures through the lens of the bead spheres. "Blue Seed" uses UV lasers to irradiate the surfaces of translucent panels, producing auto-generative images of cross sections of plant seeds and ovules. Based on the illustration of a man and a woman engraved on the Pioneer plaque from 1972, "Trans-A/E" is made into a sculpture using deep learning technologies to speculate its three dimensional form from randomly sampled vocabularies. The work will be on view for the first time in this exhibition.
Exhibition Period: September 16 (Fri.) – October 22 (Sat.), 2022
Opening Hours: [Monday – Thursday] 10:00 – 18:00 / [Friday] 10:00 – 16:00
Closed: Saturdays, Sundays
Venue: Pace Gallery New York
540 West 25th Street and 510 West 25th Street, New York, United States
photo: Nobutada OMOTE | Sandwich
Aether