Exhibition : ROLLING THE GREY MUDS OF DREAM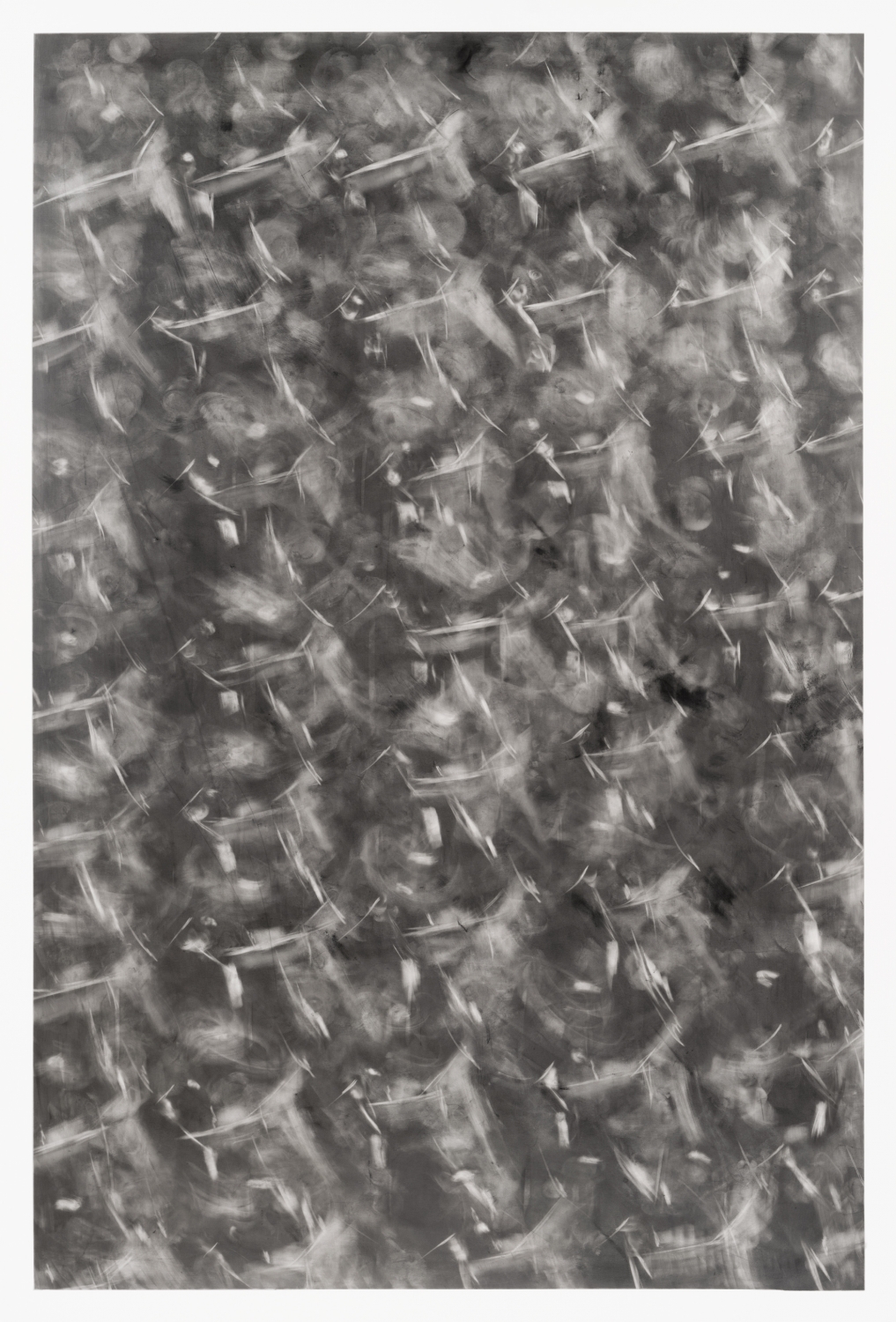 We are honored to present Kohei Nawa and Bruno Botella's 
ROLLING THE GRAY MUDS OF DREAM
, a two-person exhibition that will take place in MtK Contemporary Art (Kyoto).
This exhibition features Nawa and Botella's drawing experiments created together and individually. An inherent power concealed in simple materials such as graphite, ink, and paper, comes into reaction with artists' ideas and impressions and forms a body of works that appears as living organisms undergoing perpetual cell division and attracting an anima to dwell in.
"I realized that just drawing in the middle of the night is the most fun", Nawa and Botella admit.
Please take this opportunity to witness the series of works that lay the foundation for both artists' oeuvres.
Exhibition Period: June 16 (Fri) - July 29 (Sat), 2023
Opening Hours: 10:00 - 18:00
Closed: Sundays
Opening reception: June 16 (Fri), 2023 / 18:00 - 20:30
Venue: MtK Contemporary Art
20-1 Okazaki Minamigoshocho, Sakyo-ku, Kyoto City, Kyoto Prefecture 606-8334, Japan
Photo: Nobutada OMOTE
ROLLING THE GRAY MUDS OF DREAM