Performance : VESSEL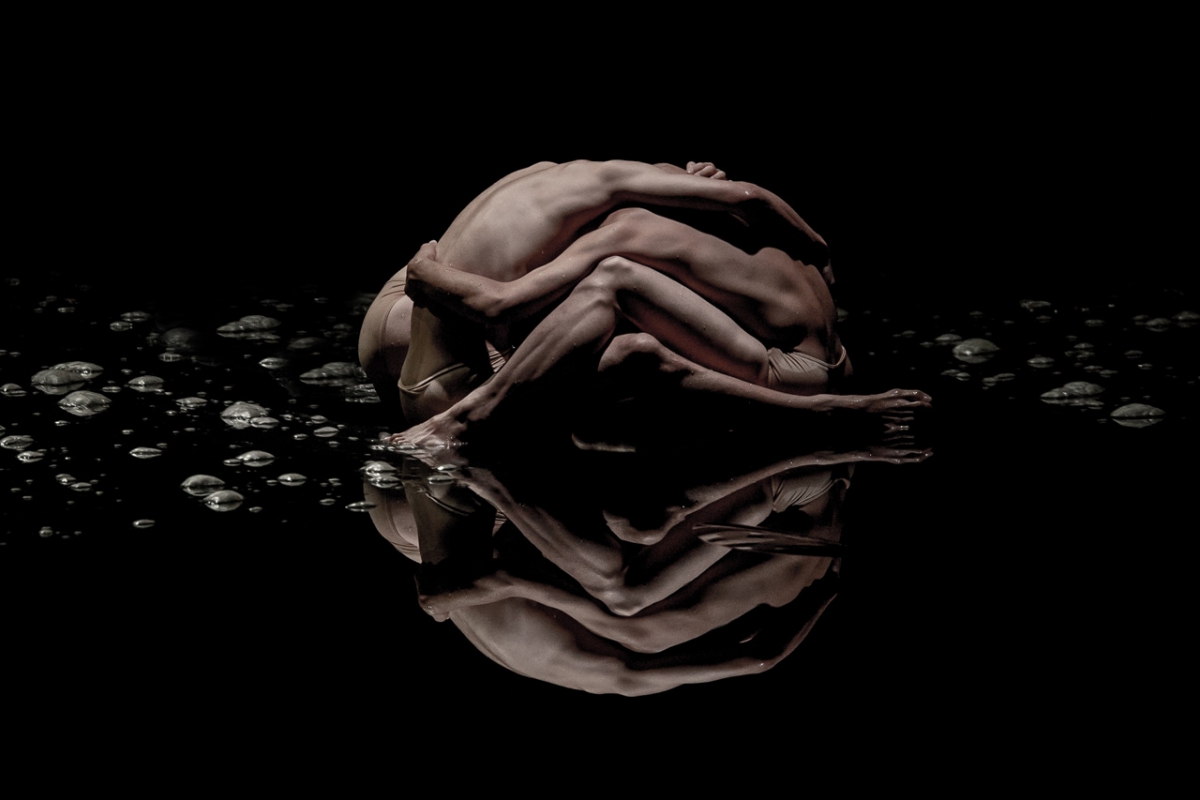 "VESSEL", a collaborative performance with Belgian choreographer Damien Jalet will be presented at Bregenzer Frühling in Bregenz, Austria.
Date and time: March 11 (Sat), 2023 / 20:00 - 21:00
Venue: Festspielhaus Bregenz
Platz d. Wr. Symphoniker 1, 6900 Bregenz, Austria
Choreography: Damien Jalet | Scenography: Kohei Nawa
Dancers: Aimilios Arapoglou, Nobuoyoshi Asai, Nao Aerstix, Ruri Mitoh, Francesco Ferrari, Astrid Sweeney, Jun Morii
Music : Marihiko Hara (Special guest: Ryuichi Sakamoto)
Lighting: Yukiko Yoshimoto
Stage director: So Ozaki
Production: Sandwich Inc., Theatre National de Bretagne
Coproduction: Arario Gallery; Grand Marble Co., Ltd; Warehouse Terrada; Amuse Inc.; Culture Convenience Club Co., Ltd.
*Performance was created at Villa Kujoyama in Kyoto (Japan) in 2015.
Tickets
VESSEL